Commercial
We offer a range of sustainable furniture options & take on other built projects too.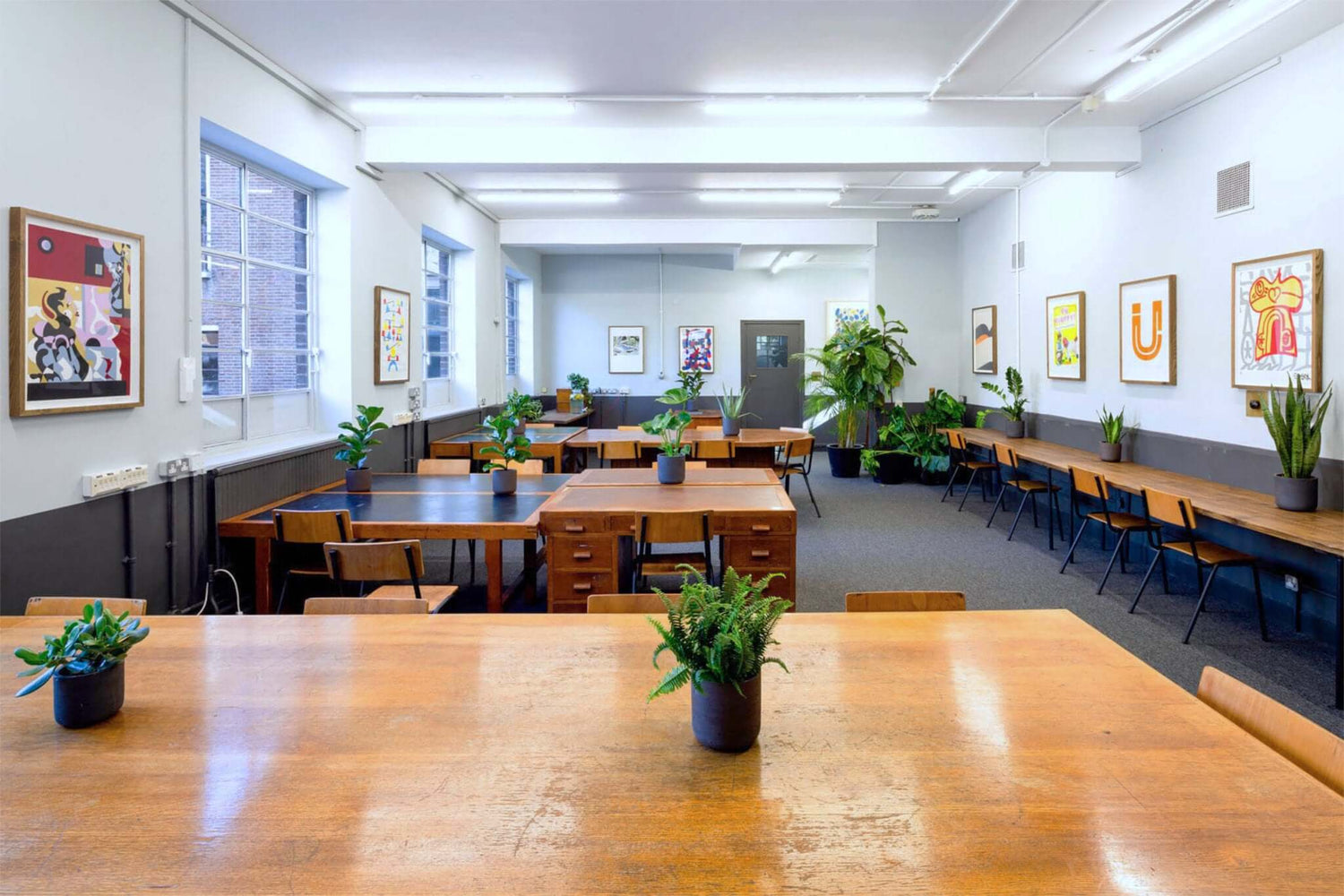 Workspace or Restaurant
We have a catalogue of functional and durable items to choose from or we are happy to work with you on custom pieces. Be it a one off meeting room table or bulk orders for dining tables or desks.
More Details
Breakroom Fit-Out
Repurposing expired shipping crates to create furniture & storage for a staff break/locker room.
More Details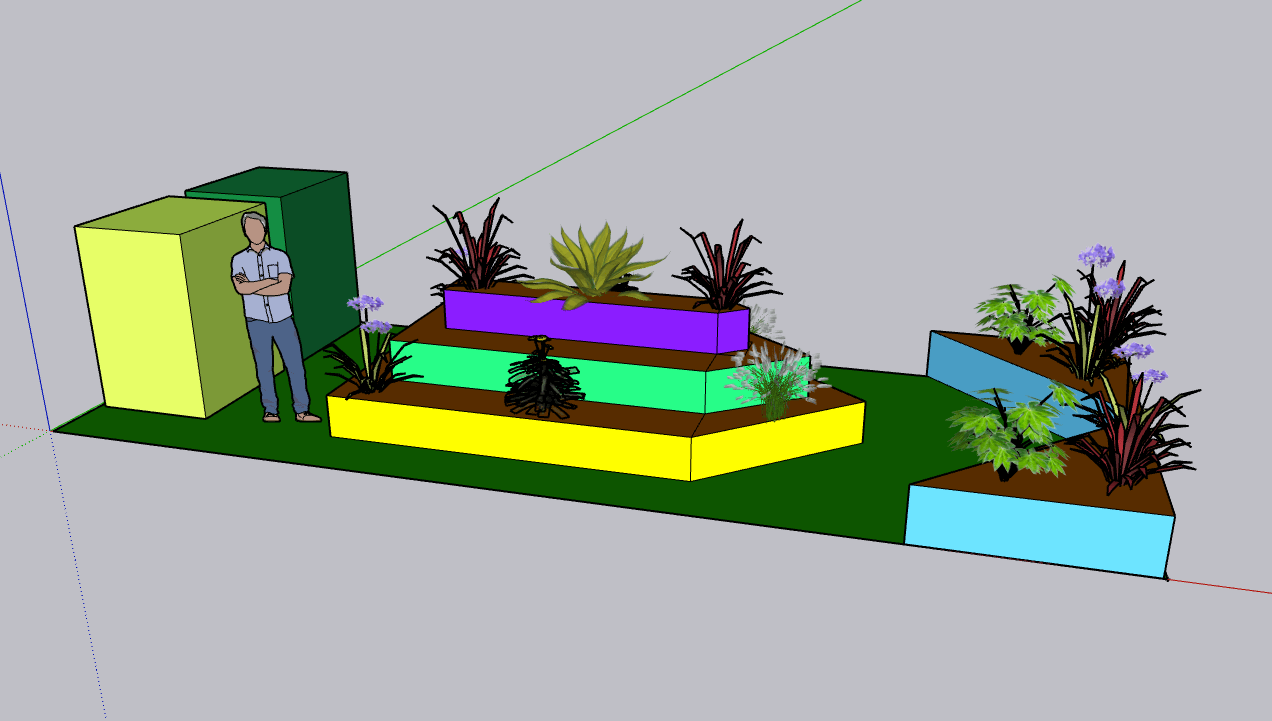 Public Spaces
Landscaping; Parklet for Waltham Forest Council.
Community Meanwhile Space; Ebury Bridge Development with Westminster City Council, BYUK & AStudio.
More Details
Past Projects
We take on bespoke builds working with a range of well known clients on various projects.