FAQs
All your questions answered in one place.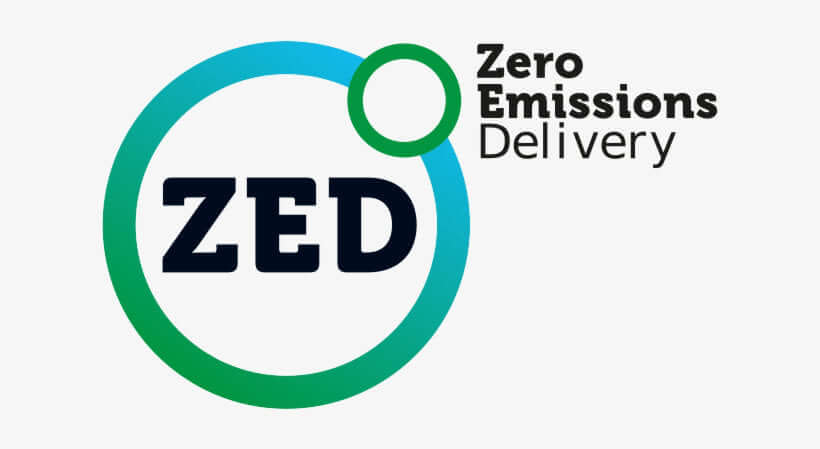 Do you deliver?
We do. At checkout you can select the delivery option that matches the size of items you have ordered. Where we can we use Zero Emission Delivery. If you live outside of London Delivery will be via Tuffnells. Delivery takes 1-2days from items being ready. When buying multiple items choose the highest item shipping price.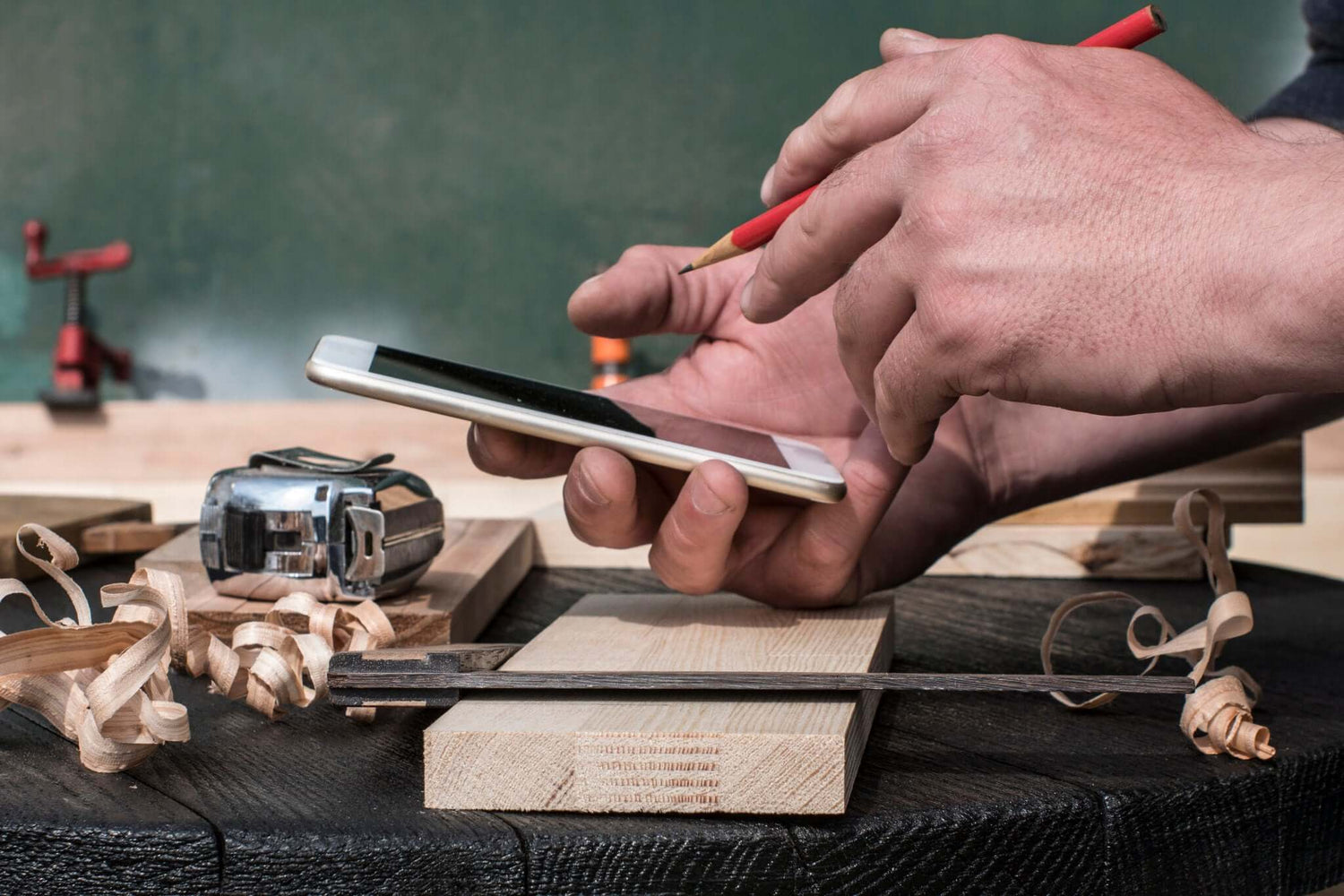 Do you make bespoke items?
At this time we are unable to take on bespoke projects for private customers. However, we do take on work for commercial clients with a large enough spend. You can view our commercial work here.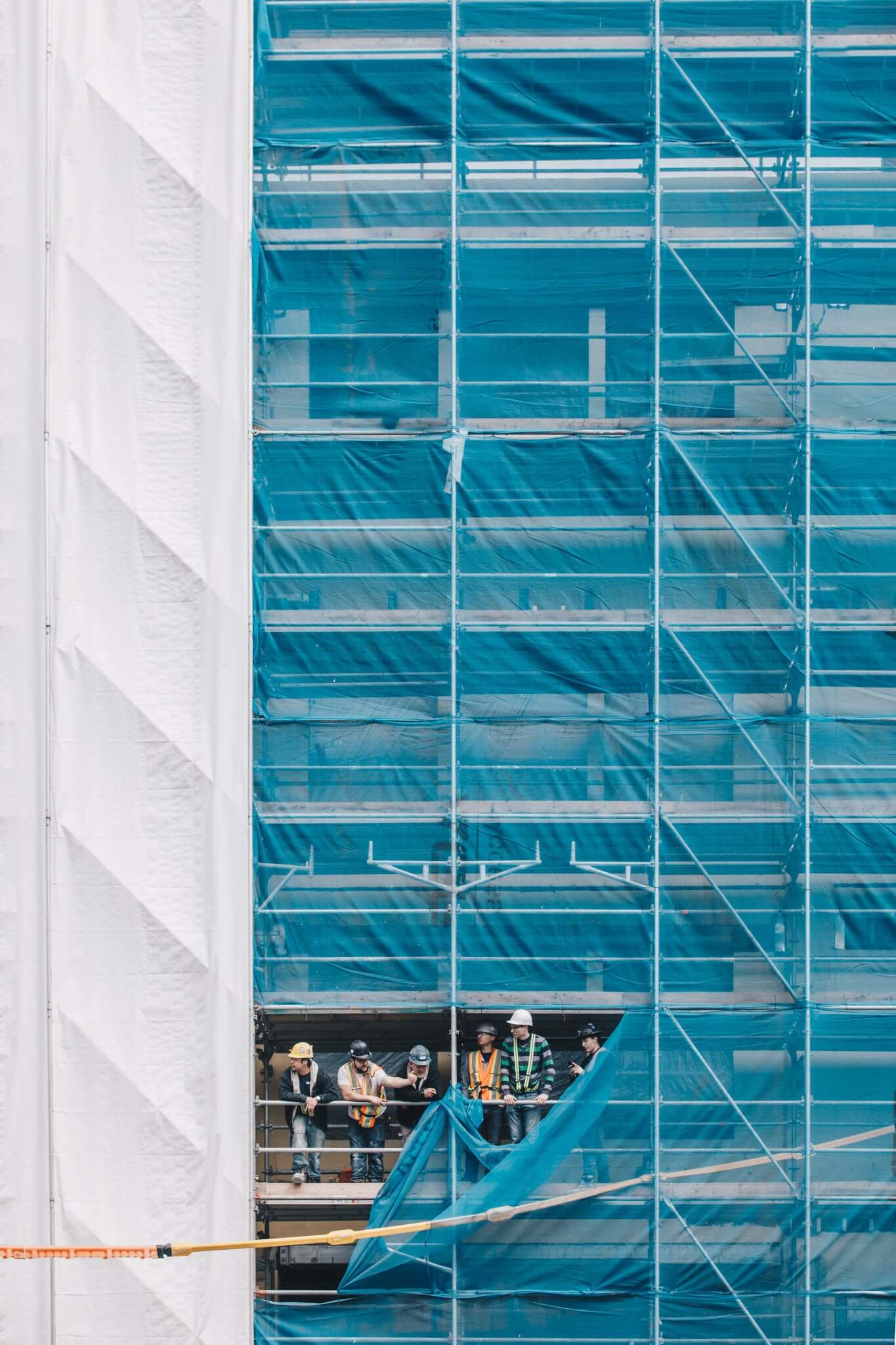 What reclaimed wood do you use?
We mainly use reclaimed scaffolding boards. This timber is known as European whitewood or sometimes referred to as silver fir/Norway spruce. European whitewood is a straight-grained timber with a thin and regular texture. The wood is a medium density softwood, low in weight. The strength properties are very good and make it a long lasting suitable wood for load baring uses hence the use as scaffolding boards.
...and they make great table tops! As is the nature of reclaimed wood our tables do have individual character to them with dents and knots; what you would expect with reclaimed wood. We believe this adds depth to our tables creating a lived item with history given a new lease of life.
For more info on this visit our thinkGREEN page.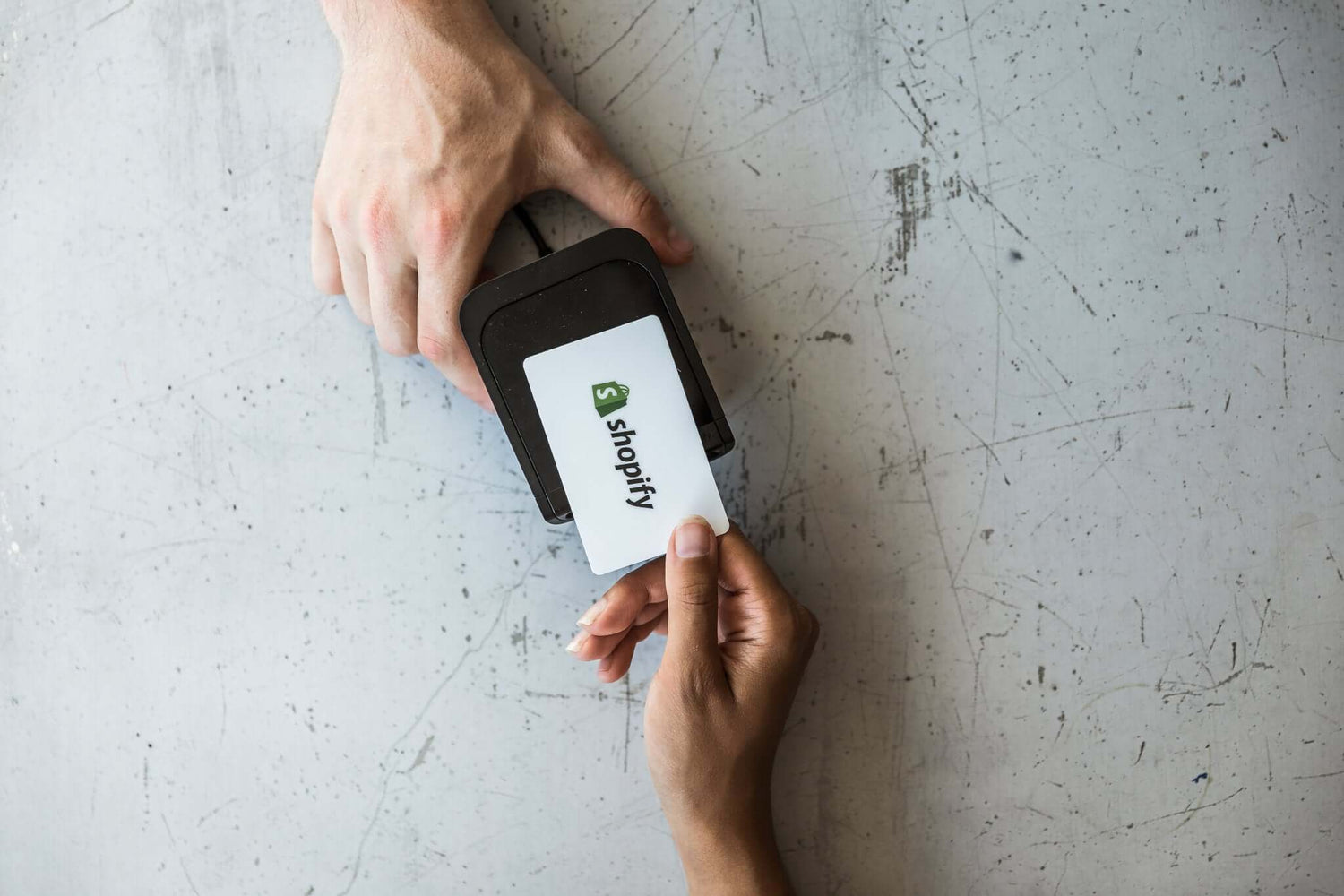 How do I pay?
You can make purchases online through this website, in store at our workshop or by emailing us. If emailing us we can send over an invoice which you can use to pay online. From payments being made we can usually have your table ready in 6 - 8 working days. We accept payment via Paypal, Visa & MasterCard.

For larger bulk orders (i.e. retail, restaurants, workspaces or cafes) we
can offer bulk discounts and work with you to provide the best delivery
solution for your order.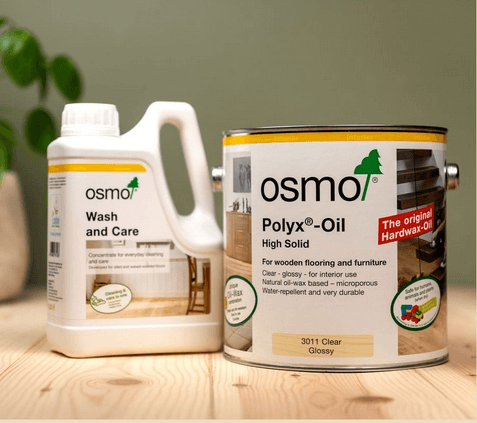 ​Aftercare
Is there anything I need to do to maintain my table?
Our tables are treated with natural oils and waxes to give them added protect from spills and accidents. Our hairpin legs and industrial legs come with a protective coat so they wont rust.
​For table tops we apply 3-4 coats of an Osmo oil and wax treament. This provides our tables with protection against spills and stains. After a
few years we recommend applying the all in one Osmo 3101 Clear oil & wax which is widely available online - to keep your table fresh.
​Items purchased from us should be kept out of constant direct sunlight and within standard room temperature.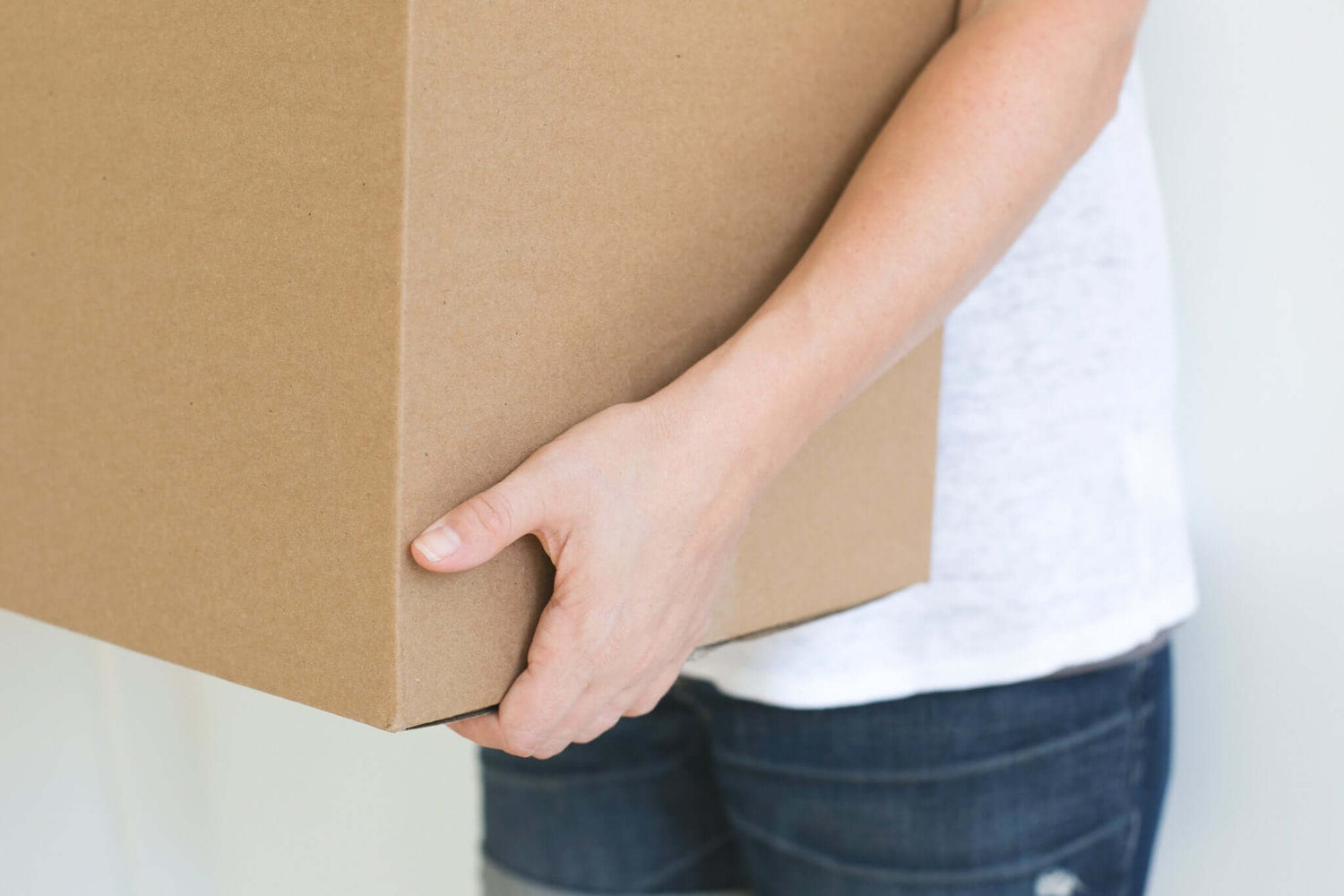 What is your returns policy?
We want all our customers to be happy with their items. If you have an issue with any item please do get in touch and we will do our best to resolve any issue you may have.
​Please return items to our workshop for us to inspect and  rectify issues that have occured with your item.
​If items have been modified beyond our workshop or have been damaged or parts missing we will not be able to accept returns.
 After 30 days of the original purchase being made we are unable to issue refunds. We are unable to refund custom, bespoke orders from when they have left the workshop.
For more info please refer to our Terms & Conditions.
Do items require assembly?
Our tables arrive fully constructed, but for safety and shipping purposes the legs are unattached. 
Legs are easy to attached. We make pilot holes so you unpack your legs and table top then line up the legs/joining plate to the pilot holes and simply screw the legs in.
The legs come with screws provided inside the box.